Fashion Fails: Rita Ora, Tilda Swinton, Stacy Kiebler, More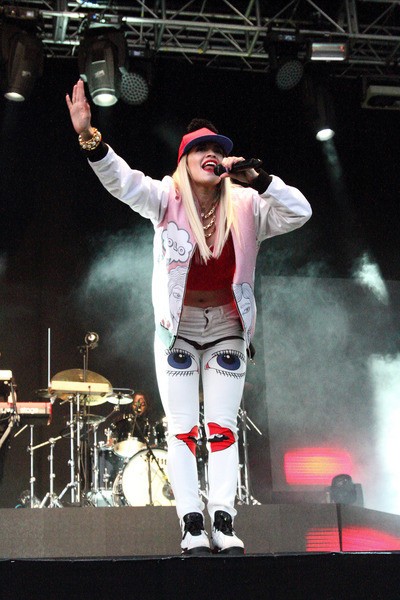 It's Fashion Fail Time! That means we take a break from letting you know how good all of your favorite stars look to show the other side of fashion: the fails!
Generally we don't criticize concert outfits, because they are supposed to be freaky and daring. However, Rita Ora's outfit is half Salt N Pepa and half creepy art piece. No thanks!