Fashion Fails: Paris Hilton, Madonna, Pharrell, More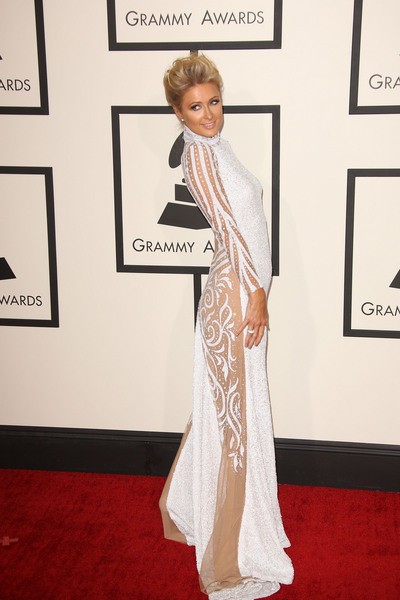 It's Fashion Fail Time! That means we take a break from letting you know how good all of your favorite stars look to show the other side of fashion: the fails!
Of course the looks from last Sunday's Grammy Awards are going to dominate this week's fails. First we have Paris Hilton, who ruined a beautiful white gown by adding faux-nude panels. Now it just looks tacky.