Fashion Fails: Olivia Wilde, Amy Smart, And Ginnifer Goodwin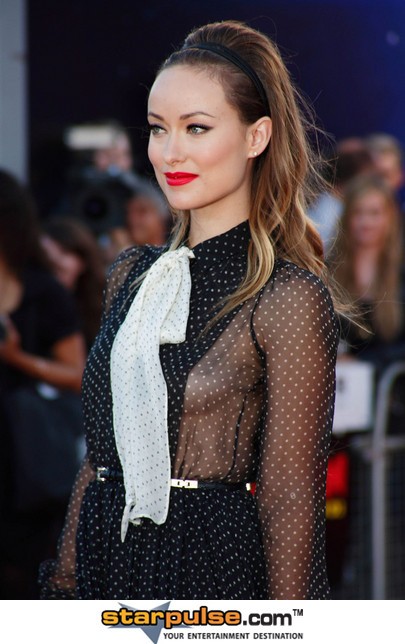 What is that supposed to be, anyway, Olivia Wilde? This retro-esque, see-through, polka-dotted... thing is the front-runner for our Fashion Fails of the week! Olivia wore the outfit to the UK premiere of Cowboys & Aliens - we dig everything above the neck, like the lipstick and the hairband. But everything else is no!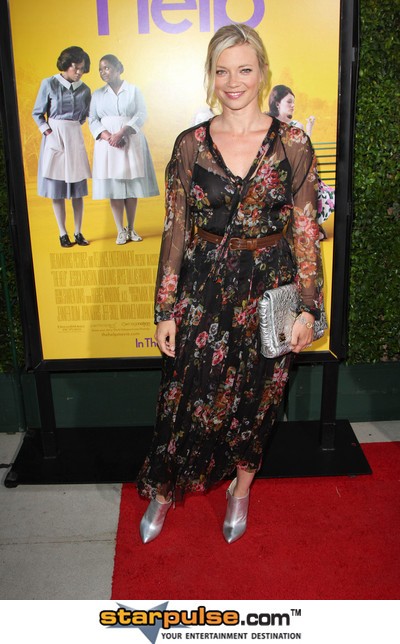 Amy Smart looks more like our mom than a Hollywood star in this flower print, see-though gown. To make things worth, the earthy feel of her outfit does not go with the metallic heels and purse.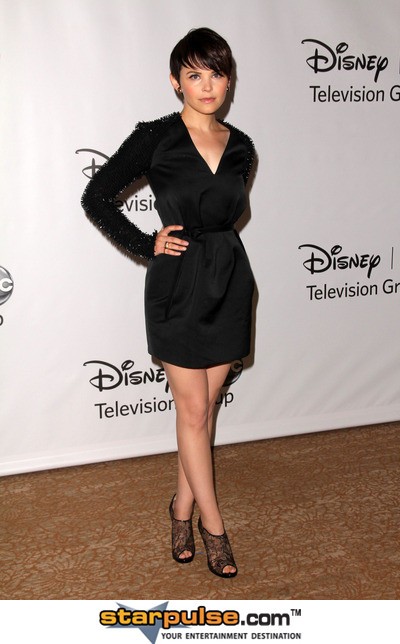 Ginnfer Goodwin looks like she is filling in for Dolly Parton or a series of shows in Las Vegas. Most of the dress is stunning, but we can't get over the sleeves. We wanna run over and just cut them off.
Who had your worst fashion fail?