Fashion Fails Of The Week: The Looks That Ruined Christmas Break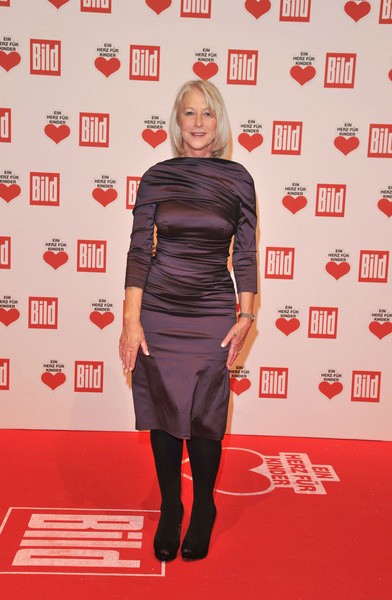 Bad fashion doesn't take the holidays off. Here's what we were grimacing at while waiting for Santa to deliver our presents.
Helen Mirren has a beautiful body, especially when you consider her age. However, after showing up on our Fashion Fails of 2011 list, she didn't exactly improve on her outfits. This satin dress has way too much material - while it hugs her curvy body, the ripples in front are anything but flattering.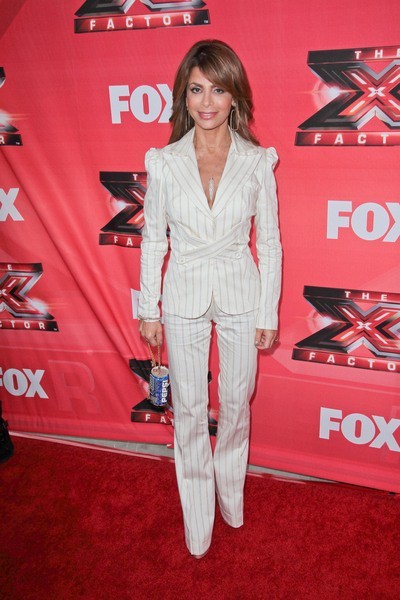 Paula Abdul should have left this cream colored, pinstriped pantsuit in a previous decade. Also, notice the blinged-out Pepsi can she's toting about. Pepsi was keen to get on The X Factor bandwagon (Coke is the American Idol soda of choice), but we could do without Paula stooping so low for her advertisers.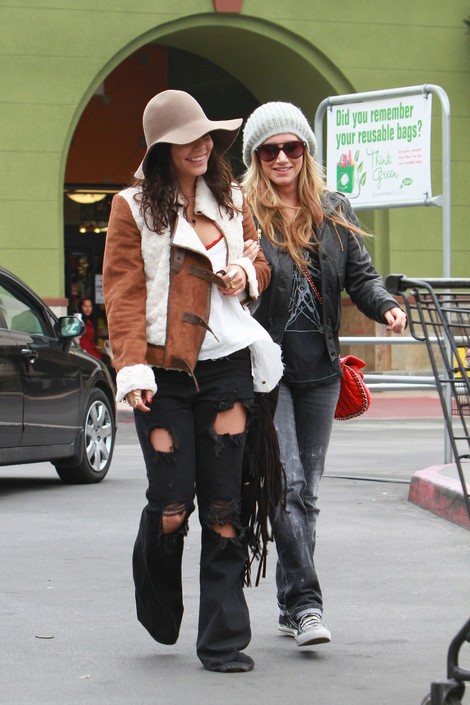 Maybe Vanessa Hudgens thought wearing bad fashion would keep the cameras away. She thought wrong, and instead there are three nasty outfits she was spotted in floating around the internet. If you think the above photo is bad, check out post-yoga Vanessa and hippie Vanessa.