Fashion Fails Of The Week: Taylor Momsen, Shannen Doherty & More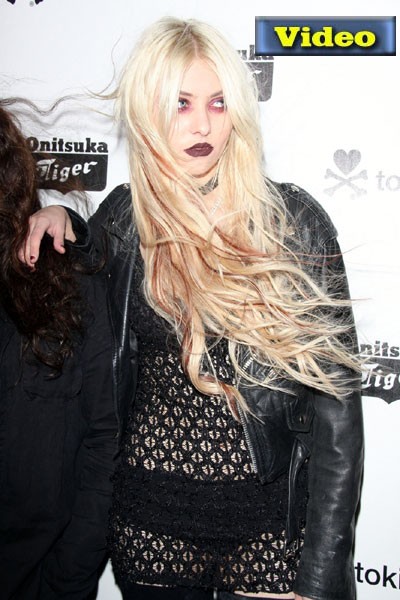 Celebrities didn't disappoint this week with their terrible fashion choices.  Just look at "Gossip Girl" actress Taylor Momsen, who has been seeking a lot of attention lately.  This week she looked like a goth prostitute.

Other offenders: Julianne Moore's half coat/half dress, dowdy Shannen Doherty, and Rosario Dawson, who looked like she recycled an old bridesmaid's dress.
When will the stars learn to consult Starpulse.com before making a red carpet appearance?
Click for more great Shannen Doherty pictures: