Fashion Fails Of The Week: Sarah Jessica Parker, Kris Jenner, Lindsay Lohan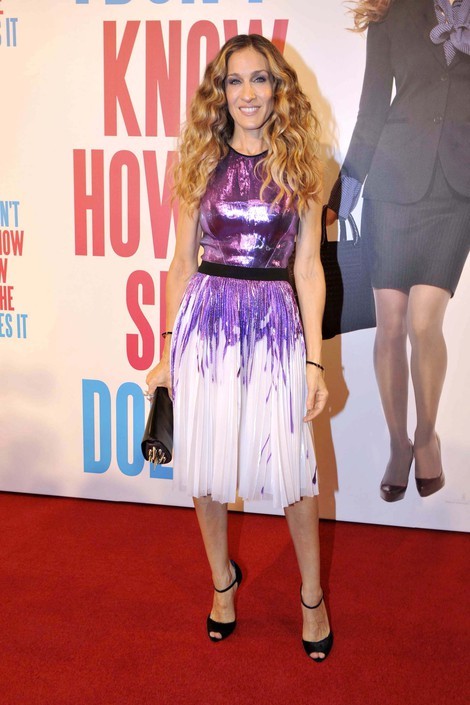 This week in Fashion Fails we've got a trio of women that are hot in the news - but not so hot with their clothing choices. You'd figure that with all the attention on them, they'd make sure to be fashion forward!
Sarah Jessica Parker was recently lambasted for wearing a giant hat while promoting her flick I Don't Know How She Does It in Australia. Now she's at it again, wearing a purple dress that fades as it goes down. The color makes it look like the gown was dropped in bleach, and then someone took scissors to the hem. Parker is usually a fashion idol, so her choices overseas have been perplexing!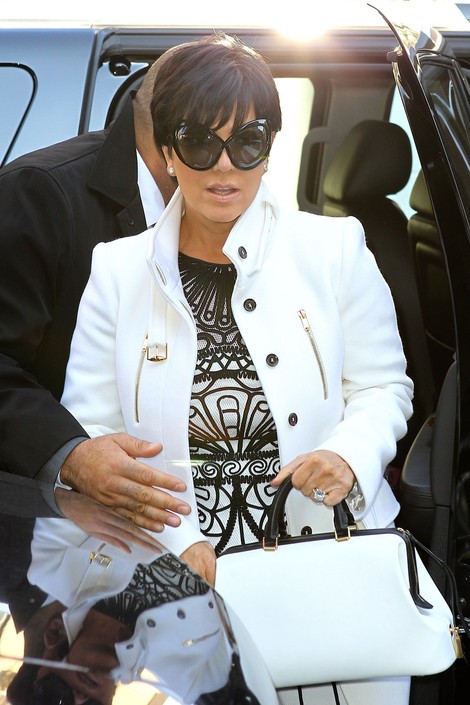 Kris Jenner has been the spokeswoman for Kim Kardashian following Kim's divorce. She's been on several talk shows while also promoting her new book. Then she stepped out in this number during a promotion - she looks like a street lamp! The sunglasses aren't doing her nay favors, either, making her appear as an alien.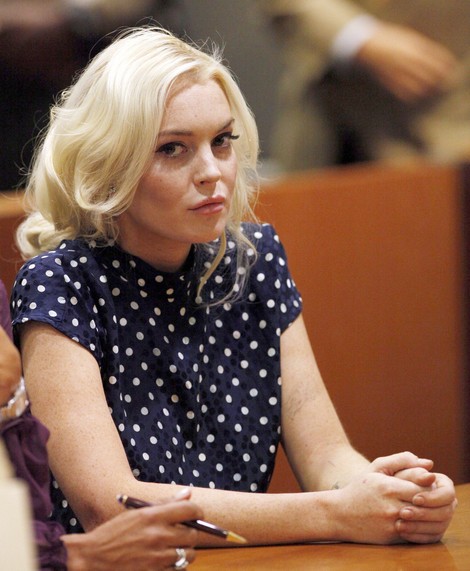 If you blinked, you may have missed Lindsay Lohan's hours-long stint in jail. Perhaps the real crime was the polka-dotted dress she wore to court. The extra-conservative look, which really belongs on a much older woman, didn't fool the judge and Lindsay was found guilty of violating her probation.