Fashion Fails Of The Week: Olivia Wilde, Nicole Scherzinger & More (Video)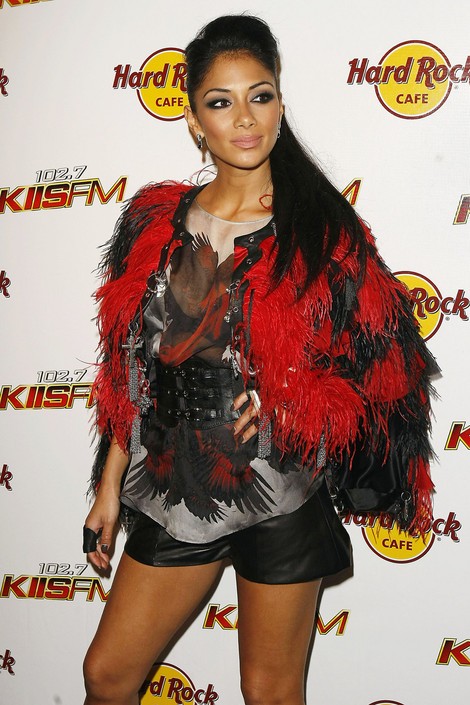 Fashion is all about expressing yourself, but Olivia Wilde chose to hide her hot legs with a red dress and a long hemline at "The Change-Up" premiere. Thumbs down!

Madam Tussaud's also made a big msitake with Jennifer Lopez. They went through all this trouble to preserve the star in wax, so why didn't they put her in a hot dress?

Nicole Scherzinger made a painful mistake, looking like a furry feathered hot mess.
See all their looks in the video below: