Fashion Fails Of The Week: Kim Kardashian, Solange Knowles & More (Video)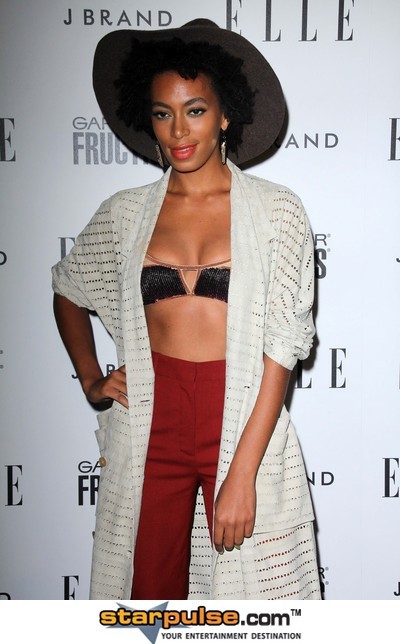 No matter how hot you are, bad clothes are bad clothes. Take a look at this week's fashion fails...

Normally we love Kim Kardashian's style, and let's face it, it's usually all about her amazing body.  We have no idea why she chose to cover up in baggy pirate pants at a party for her Redbook magazine cover.

Gwyneth Paltrow needs to say "FU" to her stylist or at least to her wilted dress.  The saggy material just doesn't flatter her hot bod.

What was Solange Knowles thinking with her pool party garment? We don't know why she chose the mismatched 70s attire.

Check it all out in the video below!