Fashion Fails Of The Week: Kellie Pickler's 'Ornaments' Hang Out & More (Video)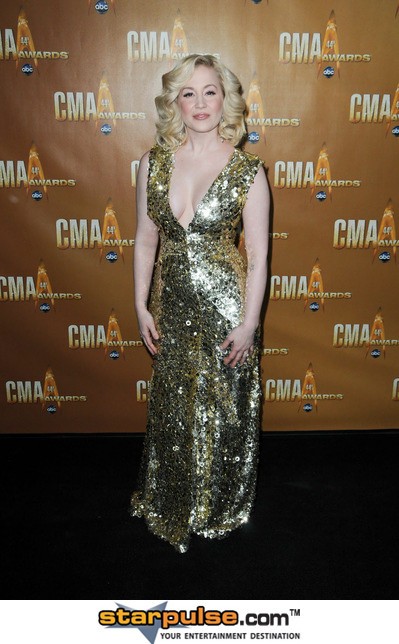 The red carpet features high fashion, but not without some low points.  This week's fashion fails include Victoria Beckham.  Her hot mustard dress would work if it was on a hotdog, but someone should tell her, "If you're going to look like Little Miss Sunshine, the least you could do is smile." Ouch!

"Gossip Girl" star Leighton Meester's get-up was all kinds of messed up at the "Country Strong" movie premiere in Nashville.

And if we're talking fashion fails, we're talking Kellie Pickler at the CMA awards. Her gown looked like an overdecorated Christmas tree.
Click for more great Kellie Pickler pictures: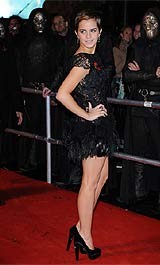 CHECK THESE OUT!
Things you don't need to know: there's a Barack Obama "Love Doll" on the market. (Lemondrop)
Hilarious video of a dude playing "Rock Band" and getting just a *little* upset over his score. (College Humor)
Are comedians who have messed up personal lives funnier than the ones who don't? (Lemondrop)
Emma Watson forced herself on Daniel Radcliffe (The Frisky)
That Kim Kardashian themed credit card for kids? Yeah, not such a good idea. (PopEater)
Should Katy Perry do Playboy? (Gabby Babble)


Links from all over the web, right here on Starpulse!