Fashion Fails Of The Week: Kathy Griffin, Cher, And Alexa Chung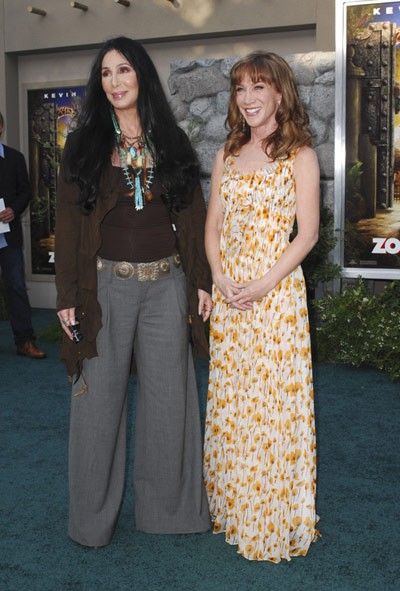 Every week celebrities make questionable fashion decisions, and we're here to mock them! Here's this week's fashion fails.
Apparently there was a required level of fail to attend The Zookeeper premiere. Not only did Kathy Griffin show up in the above floral dress, she got pictured with Cher and her abomination of style. Griffin's shapeless gown was no match for Cher's 70s-chique complete with Native American charms and blue sunglasses. It's out first two-for-one fail, though, so we thank the ladies for that.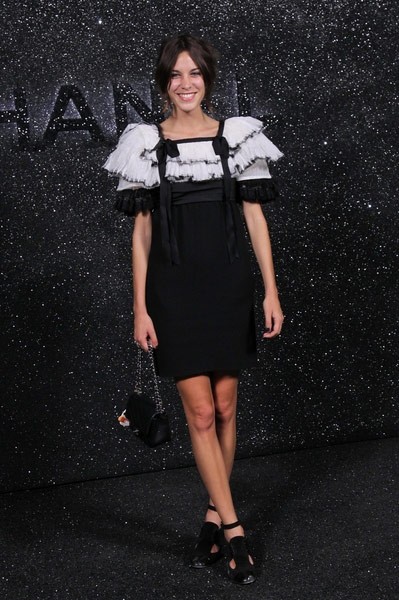 Meanwhile, Alexa Chung could not make up her mind if she wanted French or German - so she dressed herself in this mixture of a French maid gown and a German beer wench. Apparentley one set of shoulder ruffles were not enough, so Alexa got three. Dreadful.
What was your fashion fail of the week?