Fashion Fails Of The Week: Justin Bieber, Kirsten Dunst & More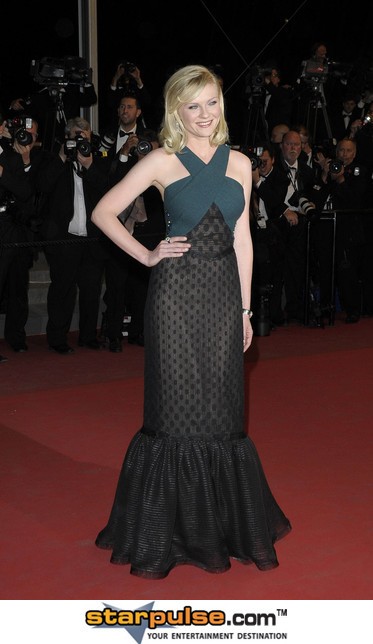 We've been so busy high-fiving Justin Bieber for his PDA with sexy starlet Selena Gomez and his Billboard Music Awards trophies that we forgot to mention his gaudy, gold lame jacket. Well, we just remembered.

Then there's Lady Gaga, who made an appearance on David Letterman in just her underpants. Just say no!

Kirsten Dunst should have left her see-through Little Mermaid frock at home at the Cannes Film Festival. Like Lars Von Trier, it should have been banned.

Check it out in the video below!