Fashion Fails Of The Week: Jessica Simpson, Lily Allen & More (Video)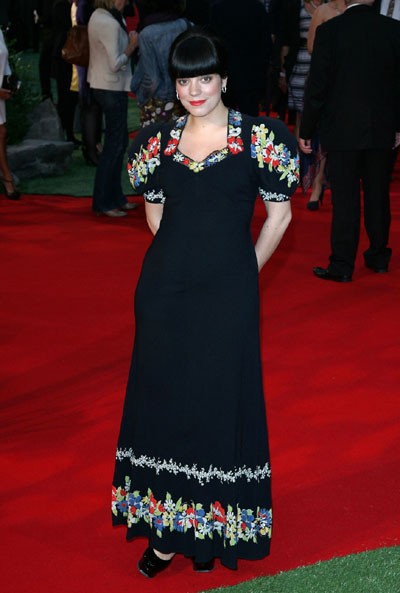 A pregnant Lily Allen showed off her bump at the "Tamara Drewe" U.K. Premiere at Odeon Leicester Square. She looks a little like a milk maid, don't you think? Thumbs down!
Jessica Simpson launched her jean collection in a not-so-flattering jean dress, while Julianne Moore was just a hot mess. Check out the video below, and tell us what you think!
Click for more great Jessica Simpson pictures: