Fashion Fails Of The Week: Heidi Klum, Solange Knowles & Rumer Willis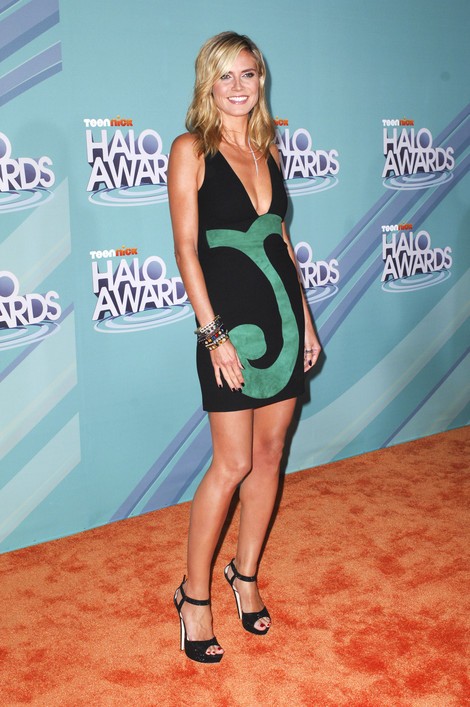 Style risks are good, but this week a few stars wore patterns that caught our eye - but not in a good way. Check out this week's fashion fails...

Heidi Klum is the patron saint of Halloween, but her outfit at Nickelodeon's Halo awards spooked us a couple days too soon. Check out the bizarrely placed green swirl on her black dress.

Solange Knowles turned up at the Burberry Body fragrance launch looking like a hot mess.  Beyonce's little sister had way too much going on.
Rumer Willis should have thought twice before choosing a '60s housewife-inspired wrap dress. See it all in the video below: