Fashion Fails Of The Week: Emily Blunt, Olivia Wilde & More (Video)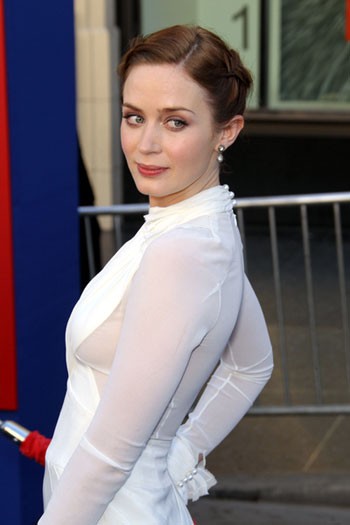 We just don't understand when celebs can't get it right on the red carpet. Check out this week's fashion fails...

Zooey Deschanel's shiny tiered purple dress makes her look like a big onion.

Meanwhile, Emily Blunt's Swiss Miss hair is never going to be in style outside of the Alps.  The same goes for Many Moore - it's the big messy top knot that we're not crazy about.

Finally, we're not wild about Olivia Wilde's silky harem pants getup. It looks like she's packing something in that baggy crotch.

Check it all out in the video below!