Fashion Fails: Miley Cyrus Splits Her Pants And Much More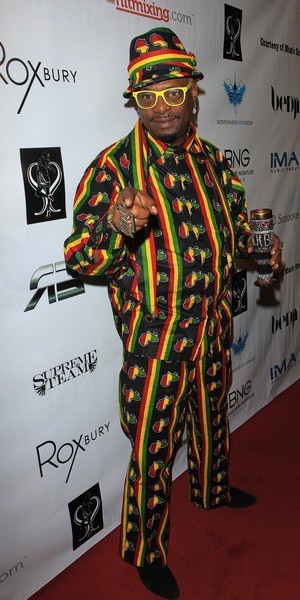 It's Fashion Fail Time! That means we take a break from letting you know how good all of your favorite stars look to show the other side of fashion: the fails!
We're not going to pretend to be experts in this realm, but this has to be a fashion faux pas from Bishop Don Magic Juan - even for a pimp.