Fashion Fails: Miley Cyrus, Lisa Lampenelli, Melanie Brown, More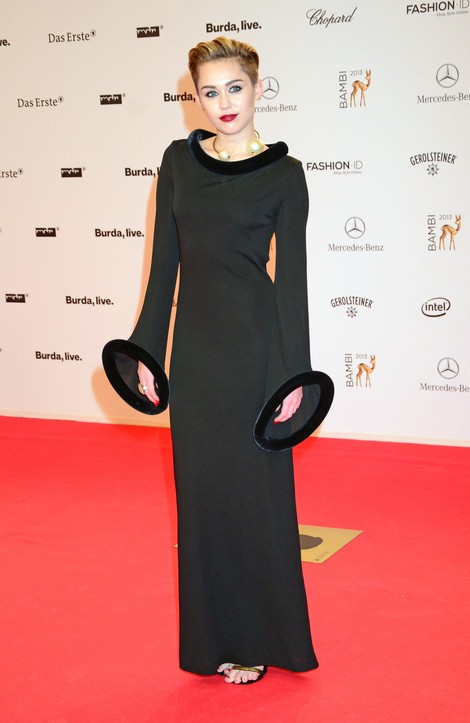 It's Fashion Fail Time! That means we take a break from letting you know how good all of your favorite stars look to show the other side of fashion: the fails!
Miley Cyrus actually covered herself for once, but I don't love those odd sleeves. They look like giant suction cups, or maybe from an outfit in a Dr. Seuss book.