Fashion Fails: Michael Emerson, Rita Ora, Angie Harmon, And More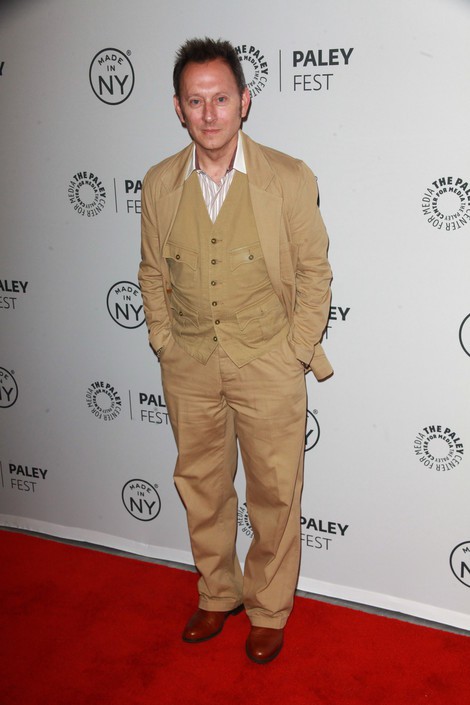 It's Fashion Fail Time! That means we take a break from letting you know how good all of your favorite stars look to show the other side of fashion: the fails!
Michael Emerson shows why you don't wear a suit with only one color unless it's black. A vest of a different color could have done wonders - or simply not wearing a vest at all, because it's not exactly flattering.