Fashion Fails: Max Rogers Matches Sweatpants With Sport Jackets, Kristen Stewart's Granny Panties, More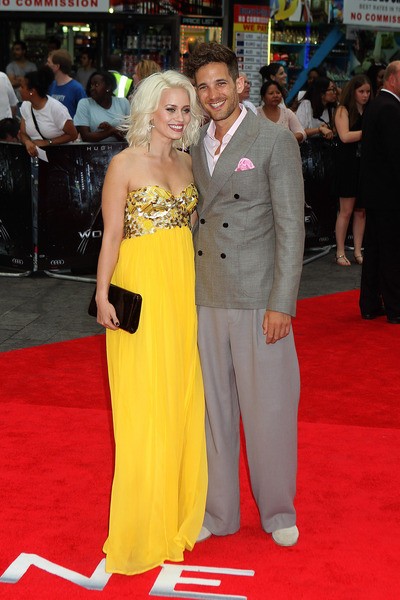 It's Fashion Fail Time! That means we take a break from letting you know how good all of your favorite stars look to show the other side of fashion: the fails!
Max Rogers, here alongside the beautiful Kimberly Wyatt, is wearing the always popular pair of sweatpants with his double-breasted jacket. This is a strong choice for "Fashion Fail of the Year."