Fashion Fails: Matt Lauer, Hailee Steinfeld, Jaden Smith, More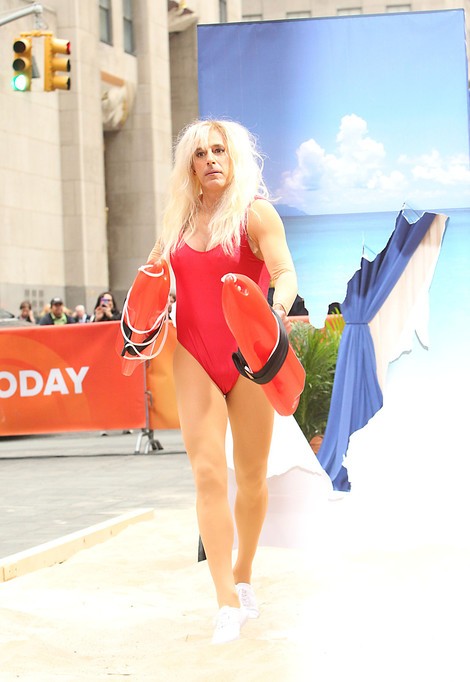 It's Fashion Fail Time! That means we take a break from letting you know how good all of your favorite stars look to show the other side of fashion: the fails!
I tried to keep this Fashion Fail entry free of Halloween costumes because they're supposed to be bizarre or intricate. However, Matt Lauer went too far - several steps too far. I hope you have mind bleach.