Fashion Fails: Marion Cotillard, Melissa McCarthy, More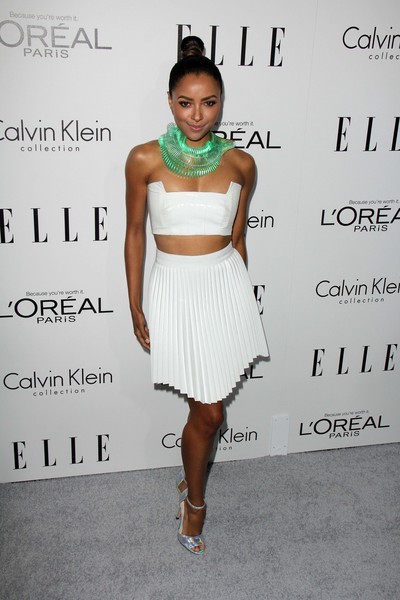 It's Fashion Fail Time! That means we take a break from letting you know how good all of your favorite stars look to show the other side of fashion: the fails!
We think Katerina Graham is going for an Egyptian queen look, but her skirt looks like it doubles as windows blinds.