Fashion Fails: Madonna, Evan Rachel Wood, And Sonja Morgan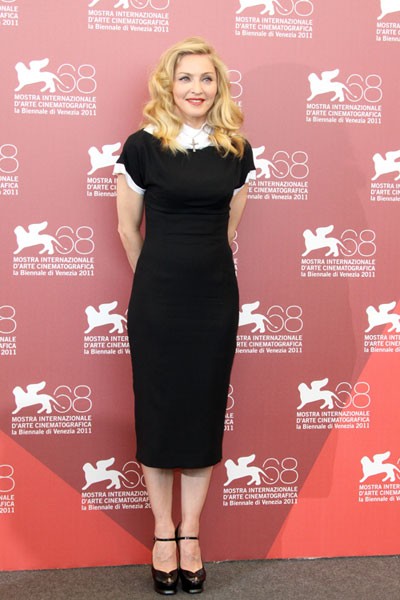 It's Fashion Fail Friday! That means we take a break from letting you know how good all of your favorite stars look to show the other side of fashion: The fails!
Bet you never thought you would see fashionista Madonna on here. However, the W.E. director appeared at the 68th Venice Film Festival in an outfit that belongs on a nun. It might have been edgy 20 years ago, but now it just looks silly.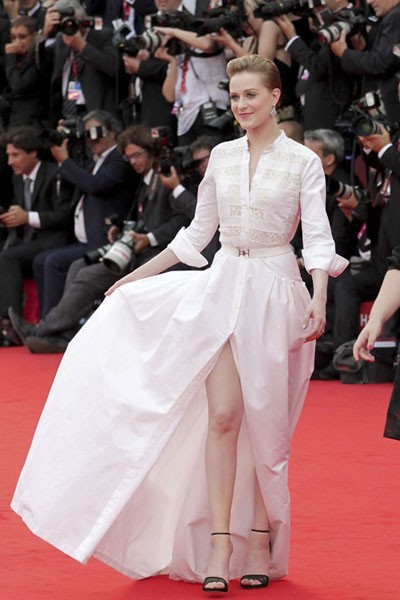 Evan Rachel Wood was also at the film festival, and she fared just as well when it came to fashion. While promoting Ides of March, Evan wore this "shirt-dress" that looked more like a nightgown on her. At least the thigh-high slit kept us titillated.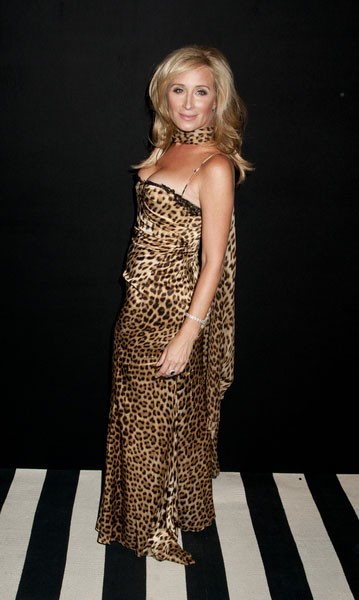 Real Housewives of New York star Sonja Morgan appears to have gone full-on cougar with his leopard print dress. Way too tacky, and completely overboard when you add on the leopard print scarf! What was she thinking?
Who had your fashion fail of the week?