Fashion Fails: Lupita Nyong'o, John Mayer, Marion Cotillard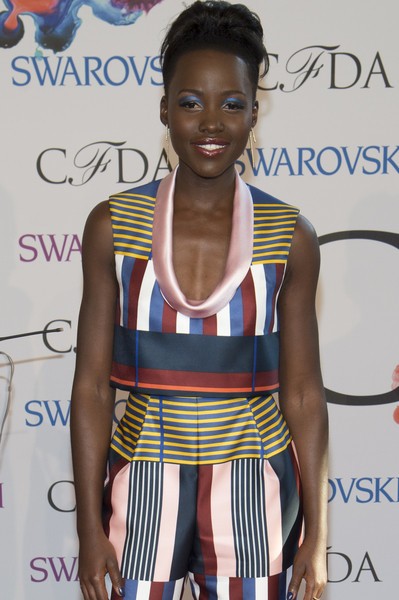 It's Fashion Fail Time! That means we take a break from letting you know how good all of your favorite stars look to show the other side of fashion: the fails!
At least Lupita Nyong'o is giving everyone else a chance to be a fashion star once a month. In May she wore that odd see-through dress with green leaves attached to it. This time she's wearing this odd tank-top and clam-diggers combination with really busy patterns. Then there's that droopy pink neckline. It's fierce and unique, but ultimately weird.
Check out another look at Lupita's outfit and the rest of this week's fails below.