Fashion Fails: Kimberly Wyatt, Asa Butterfield, John Legend, More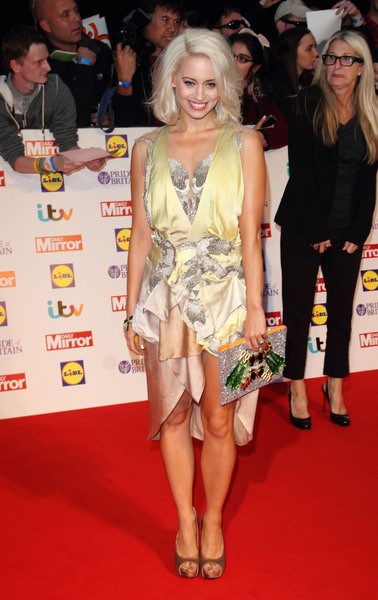 It's Fashion Fail Time! That means we take a break from letting you know how good all of your favorite stars look to show the other side of fashion: the fails!
Kimberly Wyatt wore this mishmash dress to the Pride of Britain awards, but there's no pride in wearing such a bizarre outfit. Her purse looks like a glittery Christmas card, on top of it all.