Fashion Fails: Kim Kardashian Shot The Couch, Gwyneth Paltrow's Meta-Punk, More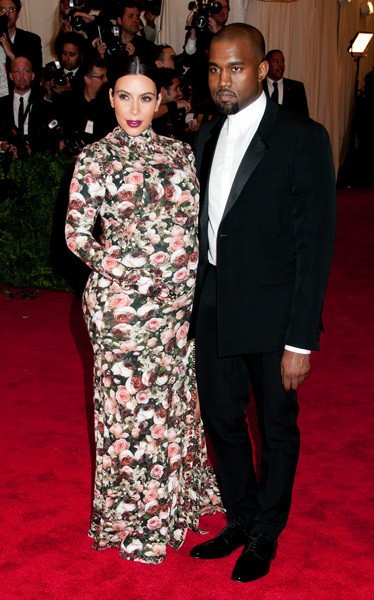 It's Fashion Fail Time! That means we take a break from letting you know how good all of your favorite stars look to show the other side of fashion: the fails!
Where to start with Kim Kardashian's gown from the Met Gala? The fact that it looks like it was torn off a couch? Or the fact that it extends over her hands to make a onesie effect? The fact that her date can't be bothered to wear a tie?