Fashion Fails: Kim Basinger, Kristen Wiig, Abigail Breslin, More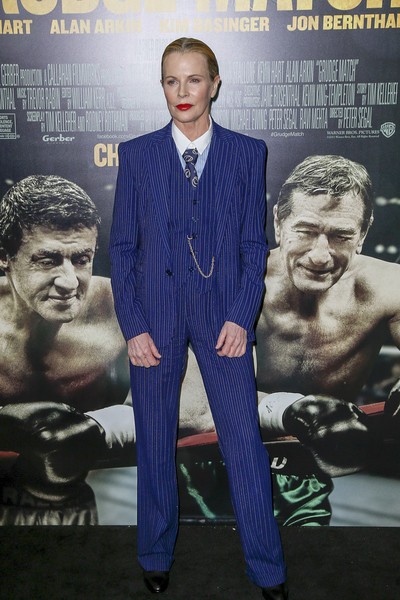 It's Fashion Fail Time! That means we take a break from letting you know how good all of your favorite stars look to show the other side of fashion: the fails!
Kim Basinger got rave reviews from other sites for wearing this 20s-style suit that would have looked awkward on a man attending a film premiere, let alone Kim Basinger. The dark red lipstick and slicked-back hair just add to the creepy flair - she looks like The Joker.