Fashion Fails: Kendall Jenner Has Her Eye On You, Cher Goes Tina Turner, More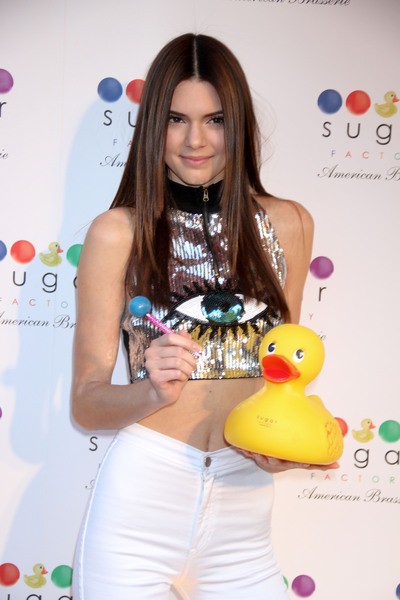 It's Fashion Fail Time! That means we take a break from letting you know how good all of your favorite stars look to show the other side of fashion: the fails!
Kendall Jenner tried to rock this glitzy top, but all it did was freak us out with that all-seeing eye. The high-waisted paints were a little too much for us, as well.