Fashion Fails: Kelly Bensimon, Jessica Szohr, Chloe Sevigny And More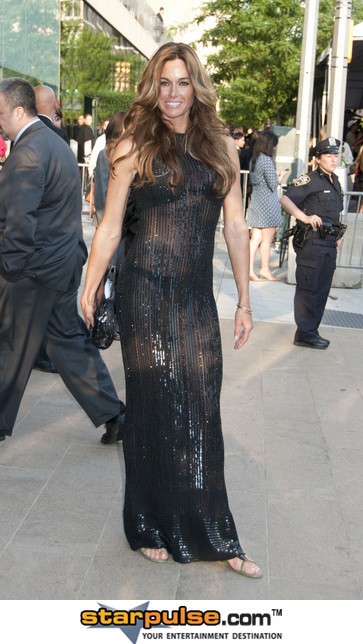 Thanks to red carpet events like the MTV Movie Awards and the CMT Music Awards, we've had plenty of celebrities dressing up for the occasions - which means tons of fashion fails!
Kelly Bensimon is first up for her sheer dress she wore to the CFDA Fashion Awards. We said it looked like it belonged in the bedroom, if anywhere at all. Suffice to say, she did not win a fashion award at the event.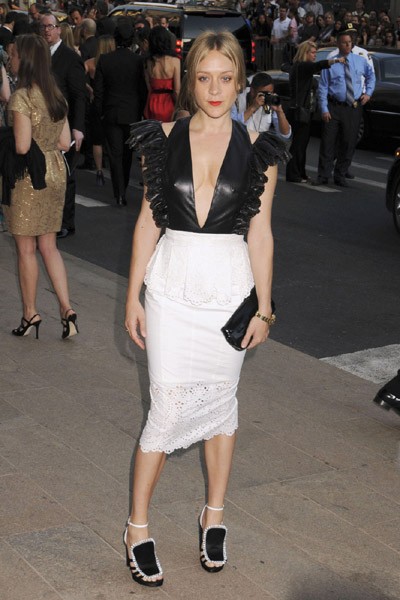 Chloe Sevigny tries to look daring in this low-cut leather top with ridiculous frills at the CFDA Fashion Awards. It also seemed like she was wearing doilies as a dress. You figure the fashion police would be at a fashion awards show!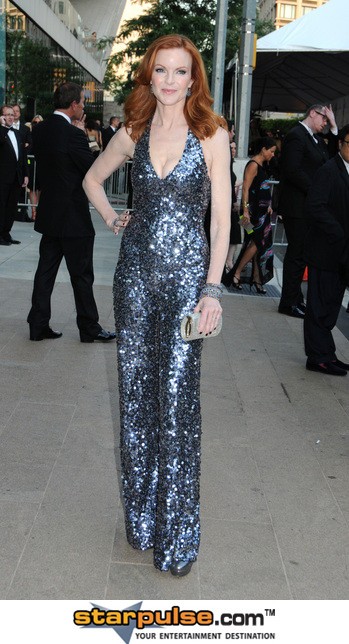 Marcia Cross forgot what decade it was when she wore this sparkly jumpsuit to the CFDA Fashion Awards. Maybe she was in a musical tribute to the Partridge Family or disco, but we think it was just a poor fashion decision.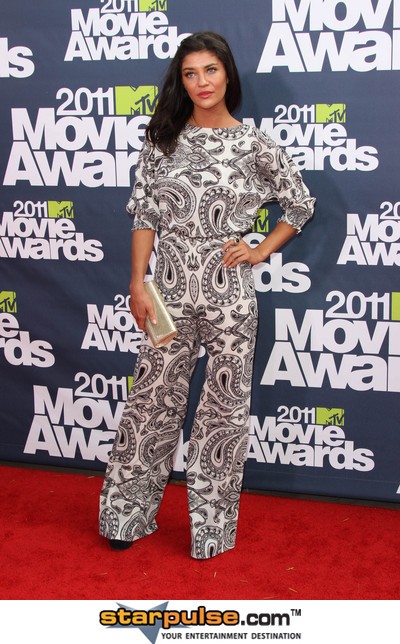 2011 is NOT the Summer of Love, Jessica Szohr! That's all we gotta say about this outfit. Although we hear Marcia Cross might need some new friends to go out dancing with.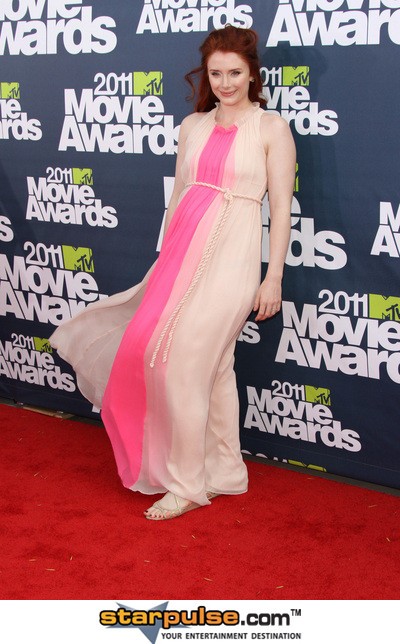 And the award for "Dress That Most Resembles Taffy" goes to... Bryce Dallas Howard! Congratulations!