Fashion Fails: Ke$ha, Miley Cyrus, Jenny McCarthy, More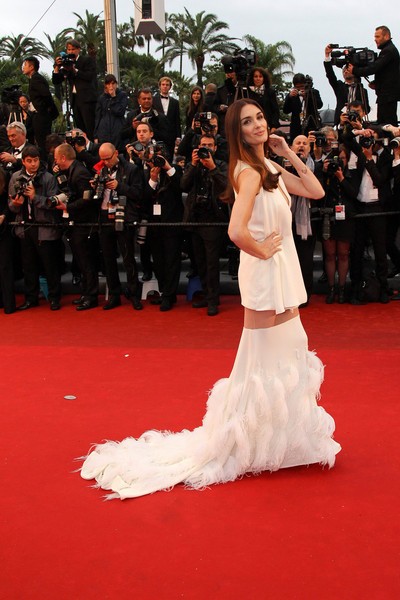 It's Fashion Fail Time! That means we take a break from letting you know how good all of your favorite stars look to show the other side of fashion: the fails!
Paz Vega forgot to bring her entire dress to this event. The feathery additions to the bottom portion look like they were added to sweep up the red carpet.