Fashion Fails: Kari Hilson, Jennifer Connelly, More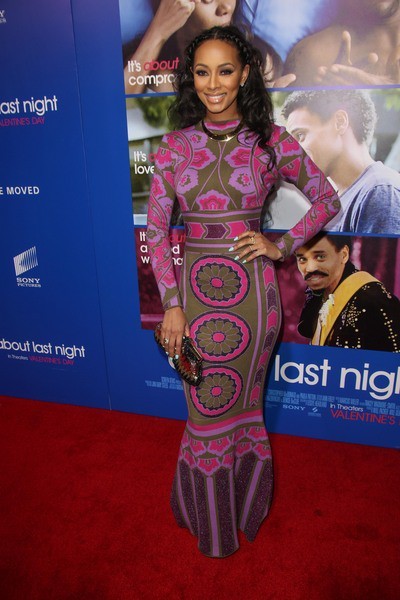 It's Fashion Fail Time! That means we take a break from letting you know how good all of your favorite stars look to show the other side of fashion: the fails!
Keri Hilson wore this tight dress to the About Last Night premiere, and we don't love the contrast of magenta and olive green. The patterns are also tacky, almost rug-like.