Fashion Fails: Justin Timberlake, Miley Cyrus, Katy Perry, And Much More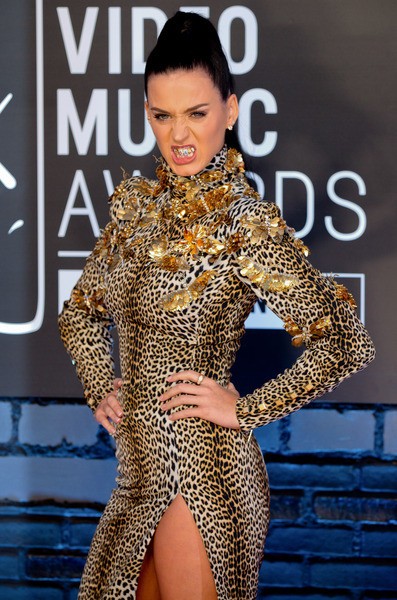 It's Fashion Fail Time! That means we take a break from letting you know how good all of your favorite stars look to show the other side of fashion: the fails!
Paul Wall has masterminded the return of the grill, now that Madonna, Rihanna, and Katy Perry have worn these new removable accessories. They are dreadful, naturally, but Perry topped it off with a giant cheetah print dress that had golden butterflies all over it.