Fashion Fails: Julianne Hough, Claire Danes, Sarah Hyland, And More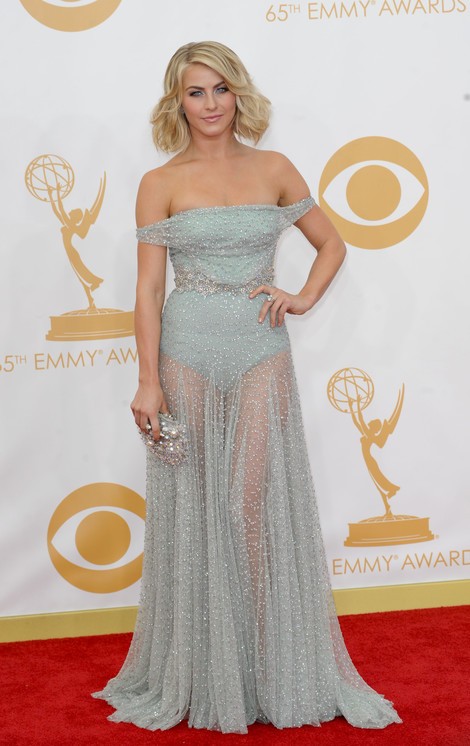 It's Fashion Fail Time! That means we take a break from letting you know how good all of your favorite stars look to show the other side of fashion: the fails!
This week we got a treat: The Emmys. That means plenty of fail to go around! Julianne Hough is a beautiful woman - but no one is mistaking her dress, which features a see-through portion to show off some granny panties, as beautiful.