Fashion Fails: Jessica Biel, Rose McGowan, And More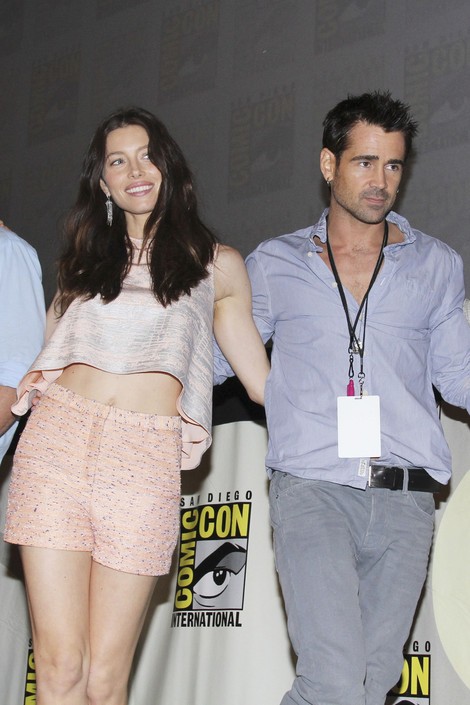 It's Fashion Fail Friday! That means we take a break from letting you know how good all of your favorite stars look to show the other side of fashion: The fails!
Jessica Biel appeared at Comic Con to talk about the Total Recall remake. Perhaps all that time discussing the original film has her thinking it's the 90s again, because that's where her hiked-up shorts and belly-baring shirt belong.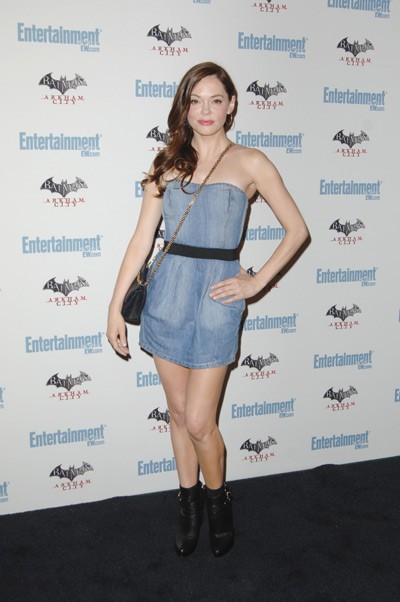 Remember when denim dresses were stylish? Neither do we, but apparently they were. Rose McGowan is trying to bring the fad back, and she fails miserably in a dress that looks like an over-sized pant leg with a belt attached.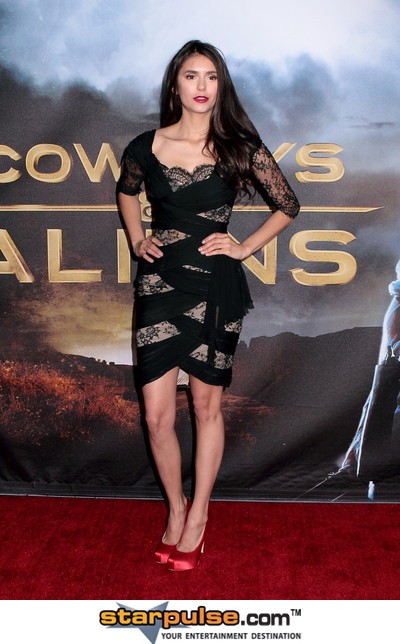 We have no problem with Nina Dobrev showing off her killer body, but this odd dress looks like it was inspired by doilies and henna tattoos.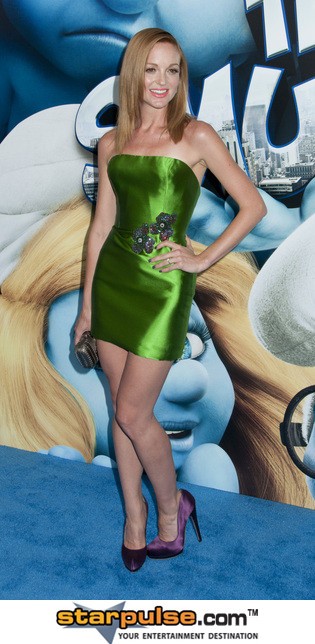 We get it, Jayma Mays - we'd be sick of the color blue after filming The Smurfs in 3D, too. But would you mind wearing a shade of green that doesn't blind everyone who looks?