Fashion Fails: Jennifer Morrison, Sheryl Crow, Bai Ling, More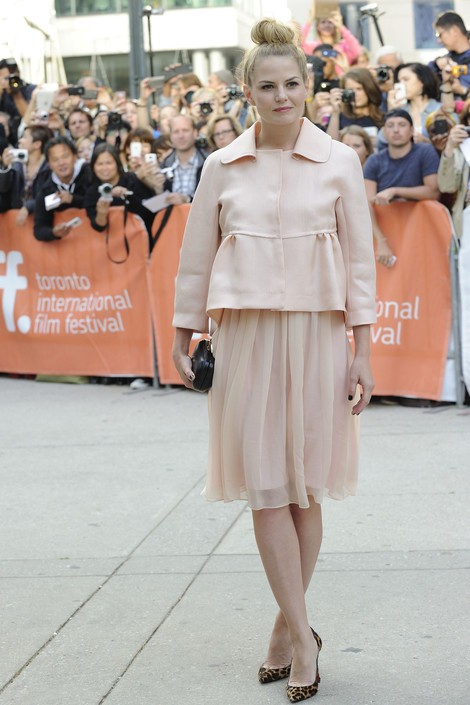 It's Fashion Fail Time! That means we take a break from letting you know how good all of your favorite stars look to show the other side of fashion: the fails!
Jennifer Morrison starts us off with this incredibly frumpy dress at the Toronto International Film Festival. Hard to call this a flattering dress with the way to flares out from her body and makes her look larger than she actually is. And those tacky cheetah print shoes!