Fashion Fails: Gwyneth Paltrow, Ke$ha & More Are Out Of Touch, Out Of Mind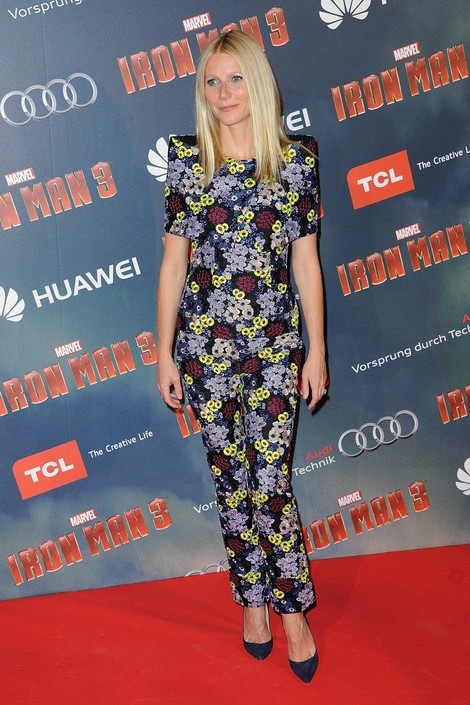 It's Fashion Fail Time! That means we take a break from letting you know how good all of your favorite stars look to show the other side of fashion: the fails!
Gwyneth Paltrow was under fire last week for her out-of-touch cookbook, and we think she's still showing how out of touch she is with this squared-off shoulderpad and garish flower pattern ensemble.