Fashion Fails: Gross Green, Mom Jeans, And Schoolgirl Mothers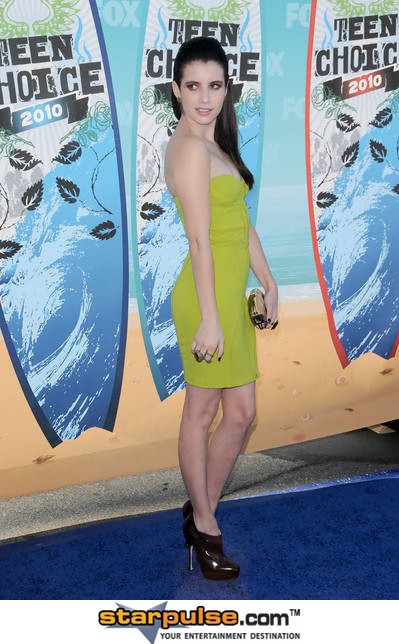 Once again it is that time of the week for the Fashion Fails. Let's get started off with a dress that by itself has nothing wrong with it, if only it was a different color! Emma Roberts appeared at the Teen Choice awards with this pea soup green dress - gross!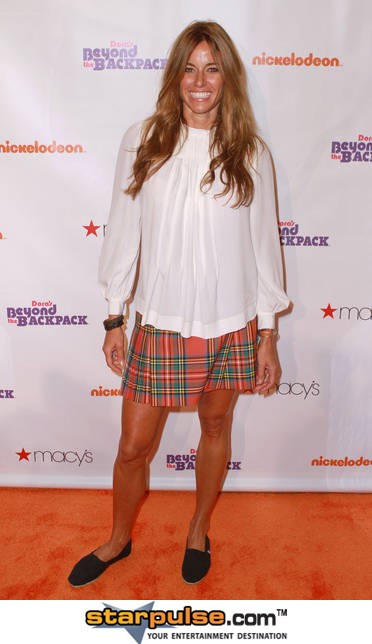 Kelly Bensimon looked like she was ready to go back to school - grade school, that is, with her daughters. The tartan skirt, black loafers, and frilly white shirt should be on a girl younger than half her age. At least her daughters will have nice hand-me-downs when they get to high school. 
Watch the video below for more fashion fails. Including mom jean cut-offs and a drag queen Kardashian!