Fashion Fails: Emma Watson, Chrissy Teigen, Rita Ora, More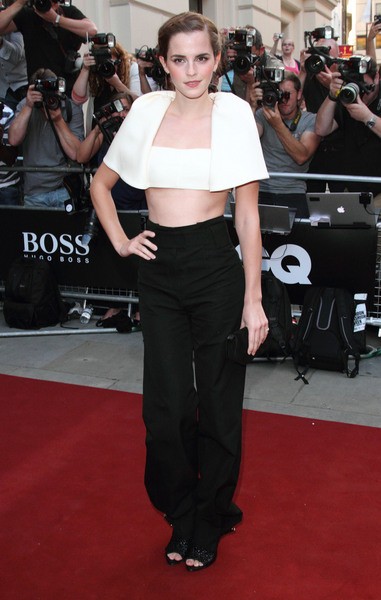 It's Fashion Fail Time! That means we take a break from letting you know how good all of your favorite stars look to show the other side of fashion: the fails!
Emma Watson has always been daring when it comes to fashion, but she's gone too far with this blouse dicky. I assume that's what it is, but it could also be one of those embarrassing harnesses you put on your kid to keep him on a leash.