Fashion Fails: Emily Osment, Liberty Ross, Ke$ha, More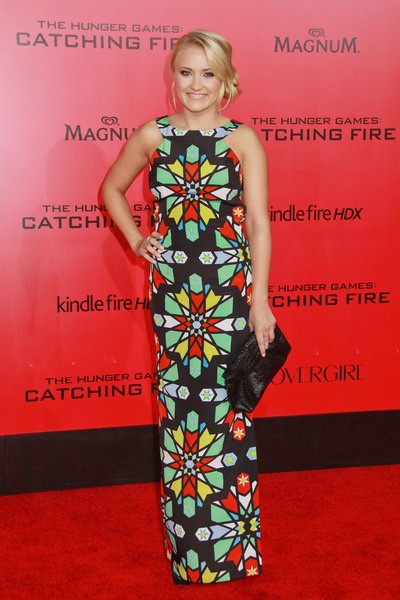 It's Fashion Fail Time! That means we take a break from letting you know how good all of your favorite stars look to show the other side of fashion: the fails!
Emily Osment wore this stained glass window dress to the Catching Fire premiere, but lucky for her she wasn't the worst-dressed there. Still, the outfit draws way too much to the pattern and not who is wearing it.