Fashion Fails: Double The Kim Kardashian, And Bad X-Mas Sweaters Are Here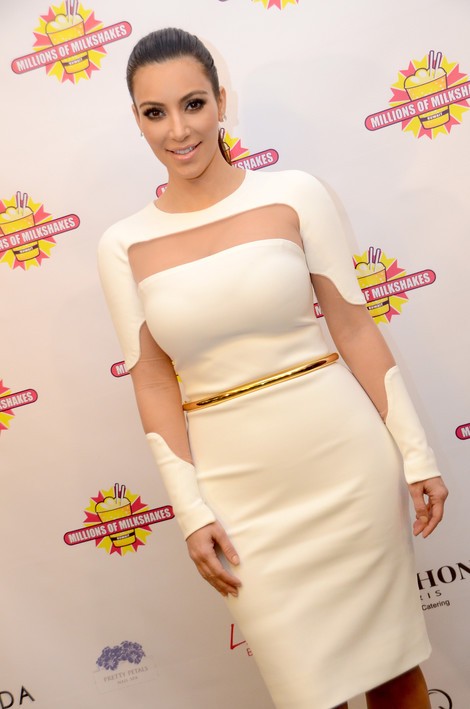 It's Fashion Fail Time! That means we take a break from letting you know how good all of your favorite stars look to show the other side of fashion: the fails!
Kim Kardashian: Part 1. We'd like to think that the citizens of Bahrain didn't protest over Kim Kardashian being there, but over the fact that she looks like a Tron extra.