Fashion Fails: Diane Kruger, Chelsea Handler, And More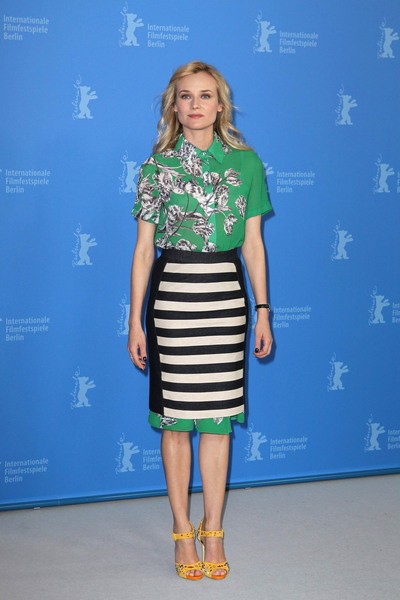 This week, it appears that our favorite celebs are trying out for future stints in jail - if they still used white and black stripes, anyway. Here are the fashion fails of the week!
Diane Kruger doesn't fail often when it comes to fashion, but this oddity fits the bill. It looks like a birdcage thanks to the addition of vertical lines, and the face that her tress continues past the striped portion makes it appear as an apron. The button-up collar and print aren't great, either.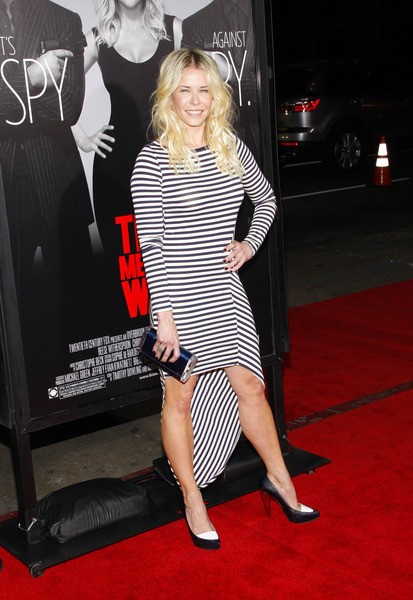 Chelsea Handler is making us dizzy in this thin-striped dress. Top it off with the garish two-toned heels, and you have a great case for the fashion police to lock her away.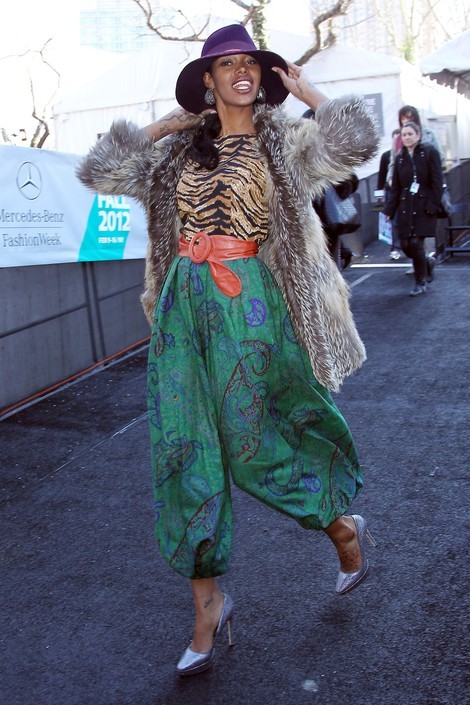 Would you believe this isn't the worst thing Jessica White wore this week? Check out the video above for a look at the doily bodysuit she wore recently!
Who had your fashion fail this week?