Fashion Fails: Chloe Sevigny Is A Sailor, Ginnifer Goodwin's Breakfast Wear, And More!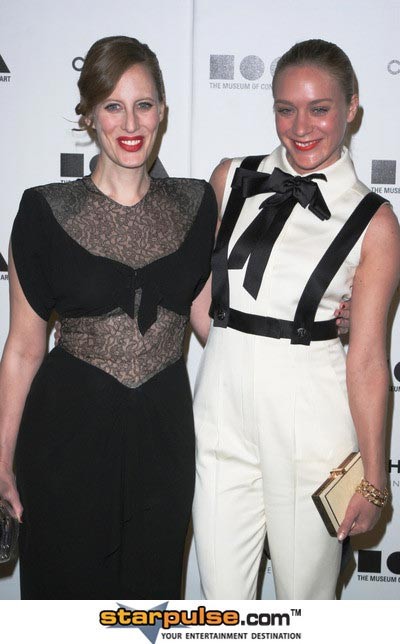 Everyone has an off-week when it comes to fashion. Still, we can't help but think someone should have told these stars to think twice about their outfits before stepping out! Chloe Sevigny gets us started this week with her sailor outfit. Usually a fashion star, Sevigny looks comical and underwhelming in this black and white ensemble better suited for those at sea. Don't get us started on that hair, either.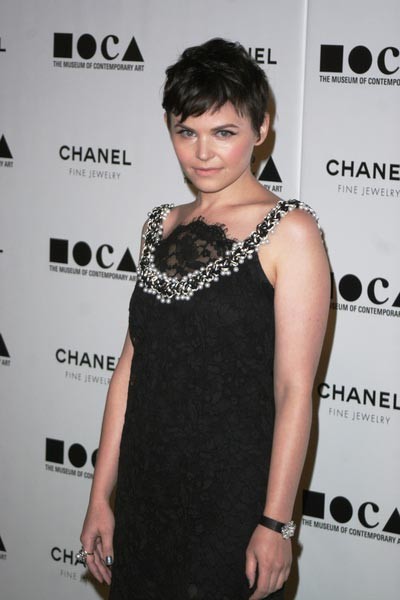 Ginnifer Goodwin looks like she purchased a dress made of doilies. While the short hair is definitely trendy right now, just about everything else in this picture isn't. What's going on with those pearl-things going along the strap?
Watch the video above for the rest of this week's fashion fails, including the dreadful dress that put Leighton Meester on the fashion fail list for the second week in a row.