Fashion Fails: Charlize Theron, Emma Watson, Jaime King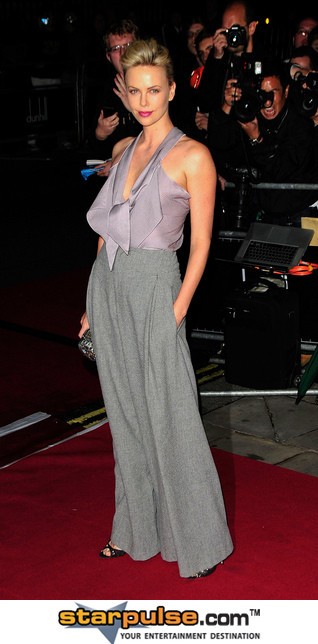 It's time for Fashion Fails, when we take a break from letting you know how good all of your favorite stars look to show the other side of fashion: The fails!
Charlize Theron arrived at the GQ Men of the Year Awards in the above outfit. Who knew giant houndstooth pants were in style? Oh wait, they aren't, unless your name is MC Hammer. It only got worse with a top that didn't really go with anything else. Maybe she played hanger roulette and this is what she came up with.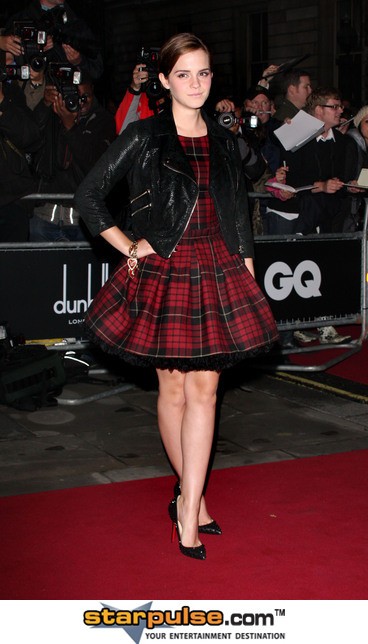 Emma Watson tried to go punk at the same GQ event, in this tartan dress and leather jacket. The jacket almost seems to be an afterthought; the outfit works without it. Intriguing red heels, but we're not buying the edgy side to a girl that wears so many other glamorous dresses.
Jaime King wore this number to the event celebrating her new show Hart of Dixie. It looks like her see-through top was used as a fly trap before she wore it. It's hard to believe someone designed it like this on purpose.
Who had your fashion fail this week?