Fashion Fails: Beth Stern, Cate Blanchett, Harry Styles, And More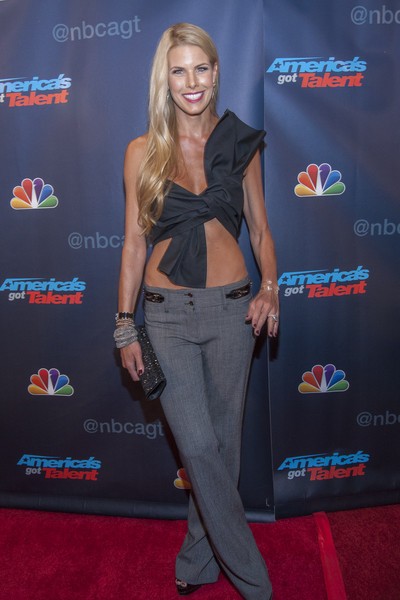 It's Fashion Fail Time! That means we take a break from letting you know how good all of your favorite stars look to show the other side of fashion: the fails!
Howard Stern's wife Beth Ostrosky Stern appeared at an America's Got Talent red carpet. Unfortunately, she forgot to wear a top, so someone helpfully tied their dress shirt around her to cover her up.