Fashion Fails: Bell Dresses, Unfortunate Bikinis, And More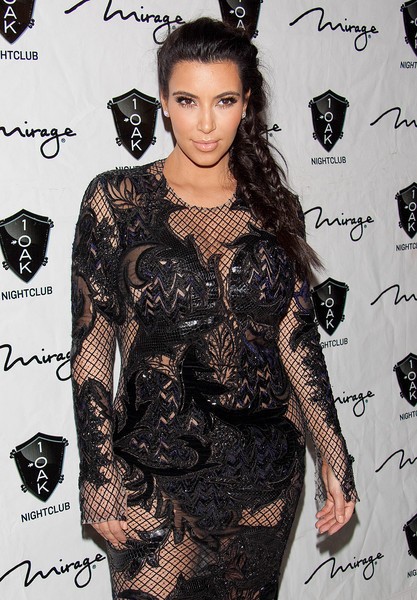 It's Fashion Fail Time! That means we take a break from letting you know how good all of your favorite stars look to show the other side of fashion: the fails!
Kim Kardashian: Kim got a little Goth-y in this see-through and skintight gown. The outfit wasn't exactly flattering, as you will see in the photo below. We can't wait to see the fails she comes up with when it comes to maternity wear, if she's wearing this at 3 months pregnant.