Fashion Fails: Alyssa Milano, Ruth Wilson, Imogen Poots, More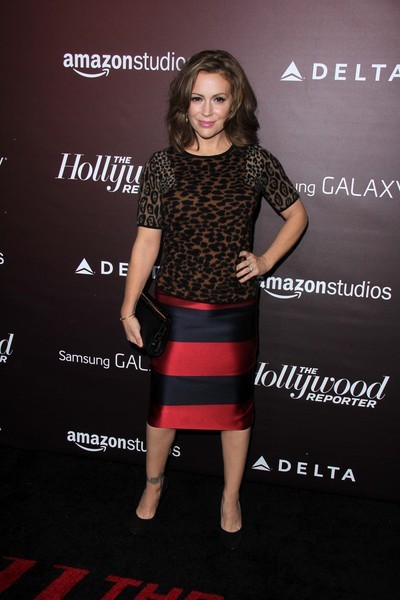 It's Fashion Fail Time! That means we take a break from letting you know how good all of your favorite stars look to show the other side of fashion: the fails!
Alyssa Milano wore this dreadful top that features not one, but three different animal prints. She then paired it with a striped skirt that didn't match at all.