Fashion Fails: Adam Lambert, Paula Abdul, Kristen Bell, More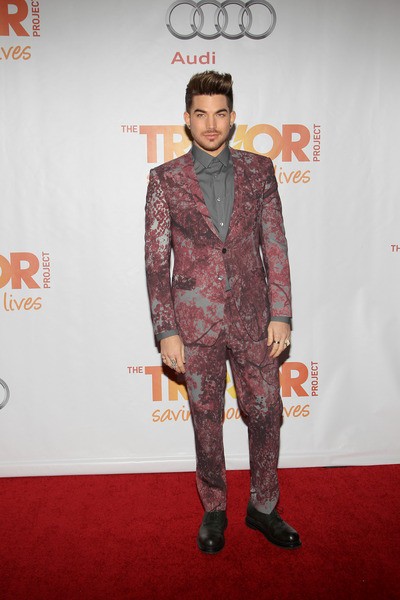 It's Fashion Fail Time! That means we take a break from letting you know how good all of your favorite stars look to show the other side of fashion: the fails!
Adam Lambert's suit could be trying to show cherry blossoms on a cloudy day, but from here it just looks gross. Plus, he buttoned up and didn't wear a tie.