Fashion Fail: Those Poor Cheetahs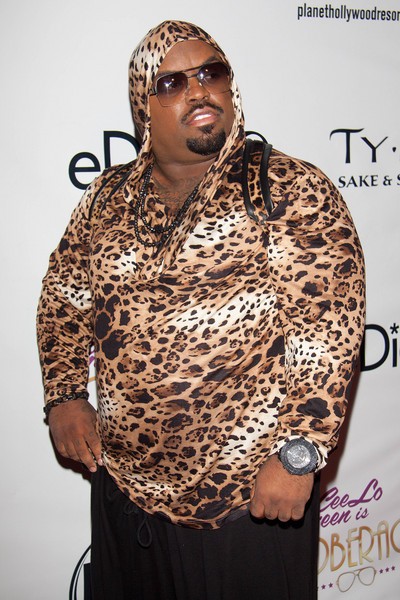 It's Fashion Fail Time! That means we take a break from letting you know how good all of your favorite stars look to show the other side of fashion: the fails! This week we have quite a collection of animals prints to gawk at; we just hope no real animals were harmed to make this disastrous fashion.
Cee Lo Green starts us off with his hoodie. Honestly, this could be leopard print. Heck if I know. Does it really matter?