Fashion Fail: Teen Choice Awards Edition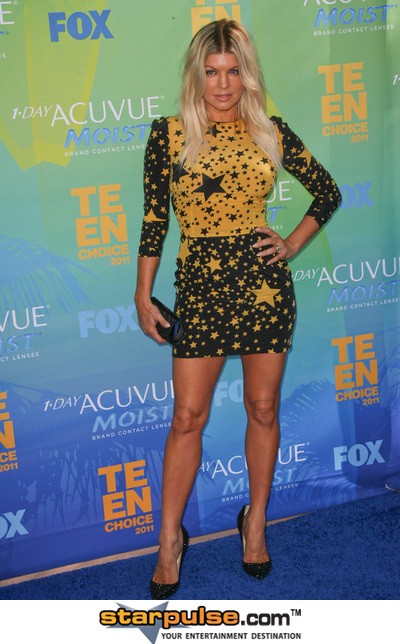 We love awards shows, just for the fashion. Of course, fashion can fail - and we're here to tell you about it. Here's a very special edition of Fashion Fails, just for the Teen Choice Awards!
Fergie looks like she's angling to be the next celebrity endorser for Starpulse (call us), but she's actually hopping on the new trend: Star patterns. Unless the dress glows in the dark like the stars we used to put on our ceilings when we were kids, we're not buying it.
Check out the video above for one more fail from one of our favorite actresses: Zooey Deschanel.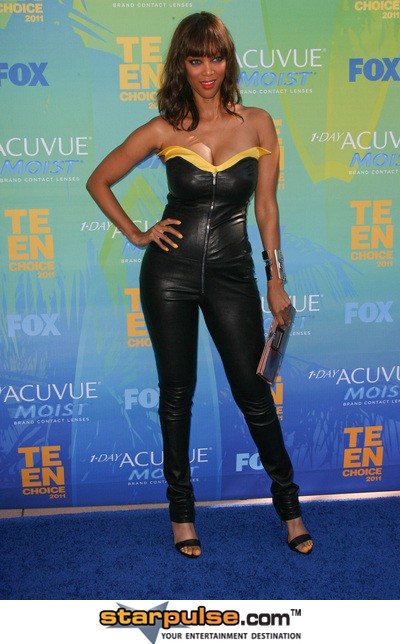 Where to start on Tyra Banks' cat suit? A yellow frill along the bust line? A zipper down the front? Wonder Woman's bangle on her left wrist? It's a cavalcade of fail from Tyra. We hope one of her America's Next Top Model rejects brings it up when they are kicked off the show.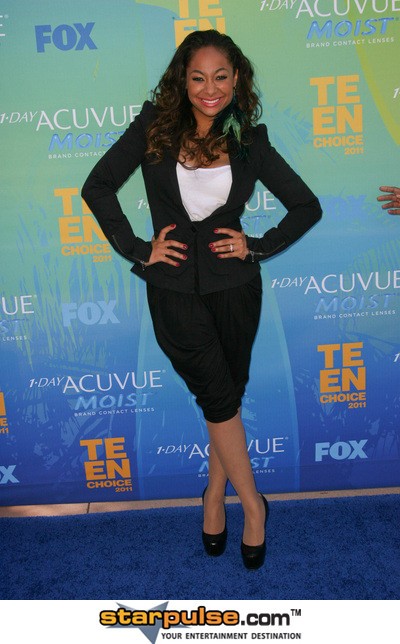 Oh, Raven-Symone. We love that you've lost so much weight, but we do not love your outfit. Platform heels? Sheer stockings? We understand the secretary look, but that compounded with the pointy shoulder pads are just not doing it for us.