Fashion Fail: Mischa Barton's Pork Pie Hat

Mischa Barton arrived at the G-Star 2009 Fall Fashion Show yesterday wearing a black pork pie hat and very long hair extensions. Her black leather pants and sexy heels are hot,
but the rest of the outfit - white shirt and black jacket - falls flat.

Perhaps the former O.C. star is showing off her British pride: the hat gets its name from its resemblance to a pork pie (a traditional British meat pie).

What do you think of Mischa's look? Let us know in the comments!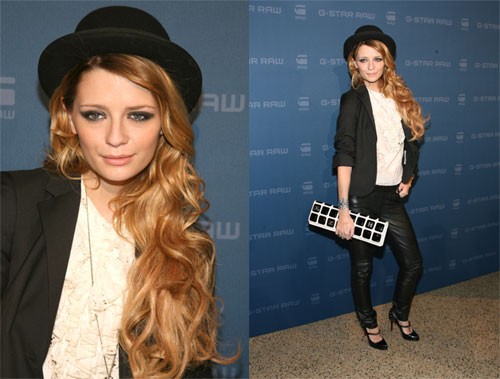 Slideshow: Mischa Barton - Hot Or Not?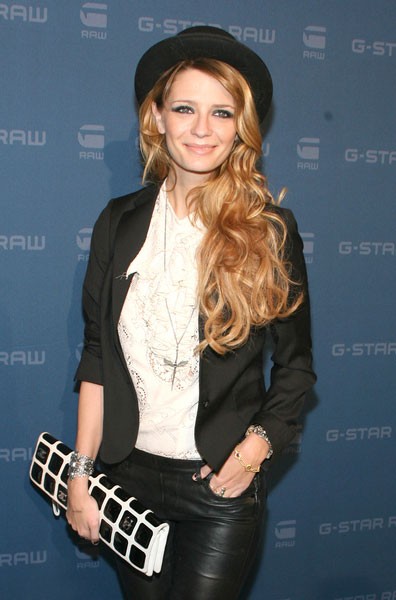 What do you think of Mischa's hat? Leave a comment below!
Click here for tons more sexy Mischa Barton pics!





More: Celebrity Hot or Not? / Slideshows / Fashion photos