Fashion Fail: Mischa Barton's Cutout Dress & Yellow Hair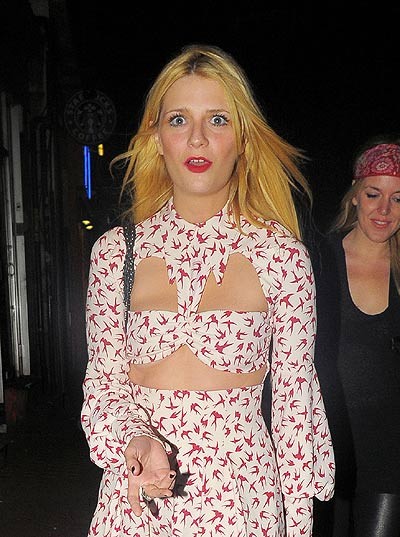 Oh, Mischa. Being unemployed and off booze isn't doing you any favors. We spotted the former CW darling wearing a very weird dress outside the Old Swan Pub in London on Wednesday. The red and white frock looked like it was missing some pieces in the front. And what's with her horrific dye job?

Mischa recently quit drinking after hitting "rock bottom" when she was placed on involuntary psychiatric hold last summer, following the cancellation of her TV series "The Beautiful Life."

The actress is determined to turn her career around and clean up her act, and she's starting her health kick by giving up booze. She says she's reading scripts and designing her own range of bags.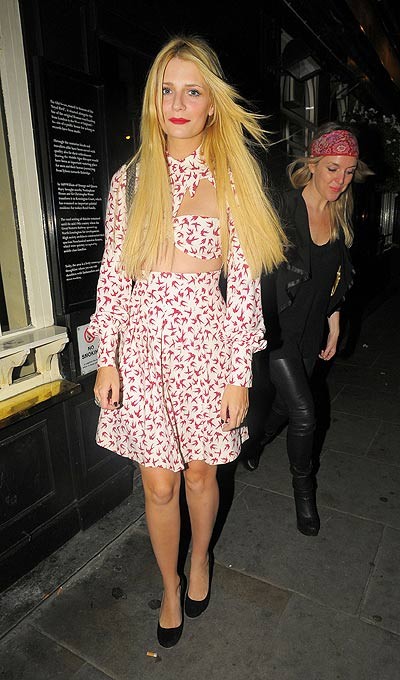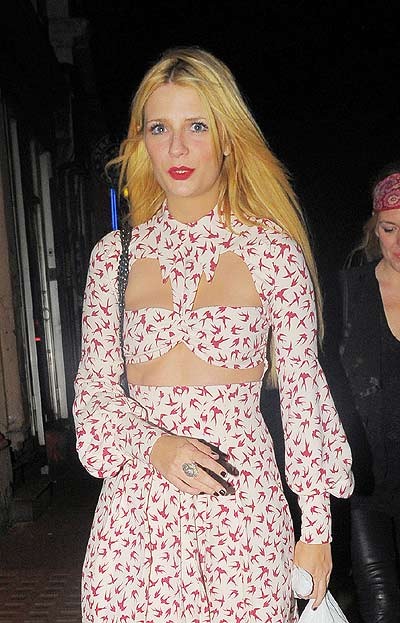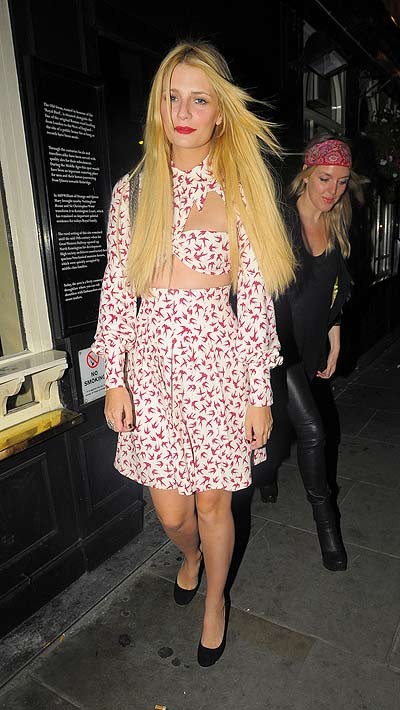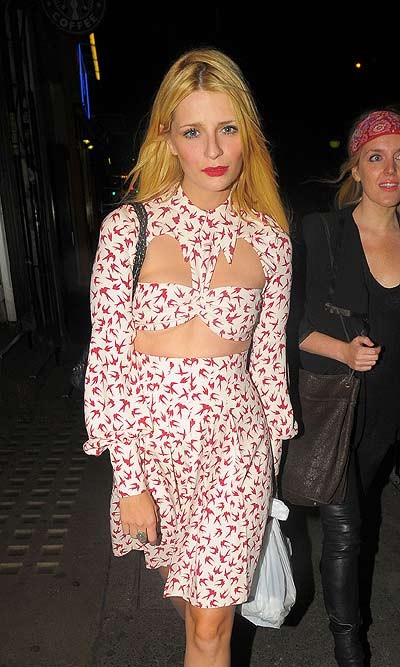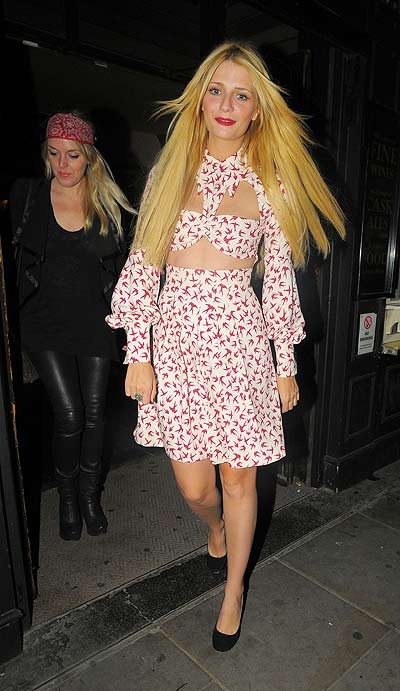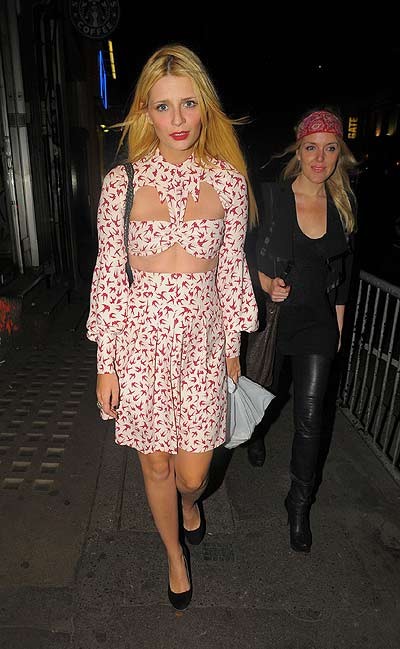 More: Celeb Photo Features | Fashion Photo Features
Click for more great Mischa Barton pictures: