Fashion Fail: Jenna Jameson's Crocheted Pantsuit - Help Me Obi-Wan Kenobi!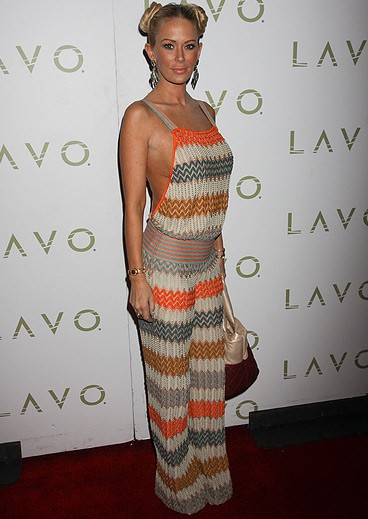 Jenna Jameson showed up to her boyfriend Tito Ortiz's 35th birthday celebration at Lavo Nightclub in Las Vegas yesterday wearing a crocheted pant suit. Yup, you read that right. See more pics after the jump!


The 70s-inspired ensemble included hideous orange and turquoise horizontal stripes. Who wears that kind of thing? Oh, yeah. Former porn stars.

No only is her outfit unattractive, so is her hair. The Princess Leia look only works if you appear in a Star Wars film. Not on the red carpet.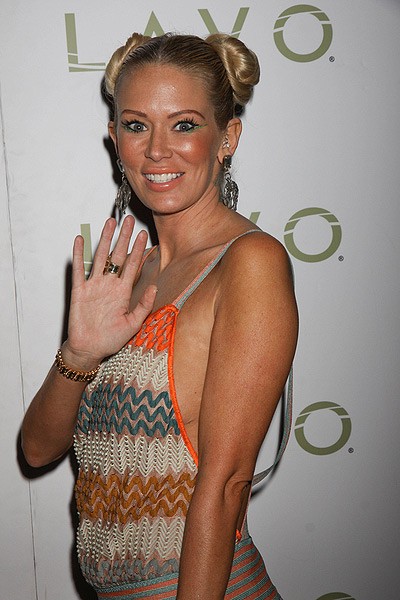 ^ click for next image ^


Click the pics for larger images: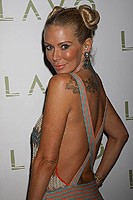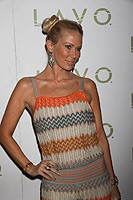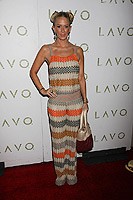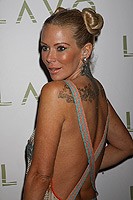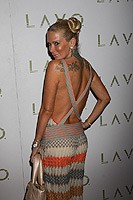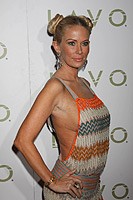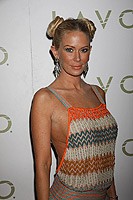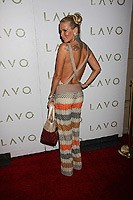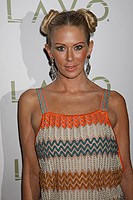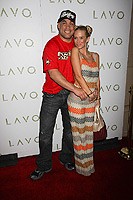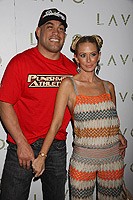 - Click here for more Jenna Jameson pictures! -